Our global product portfolio enables clinicians to be more efficient and effective in treating patients at the hospital bedside, in the operating theater, in critical care units, at home and in the dialysis clinic. We are working alongside our partners to find new and smarter ways to improve patient outcomes, prevent complications before they become life-threatening and increase access to care, while reducing total costs.
The information contained on this page is intended for healthcare professionals only.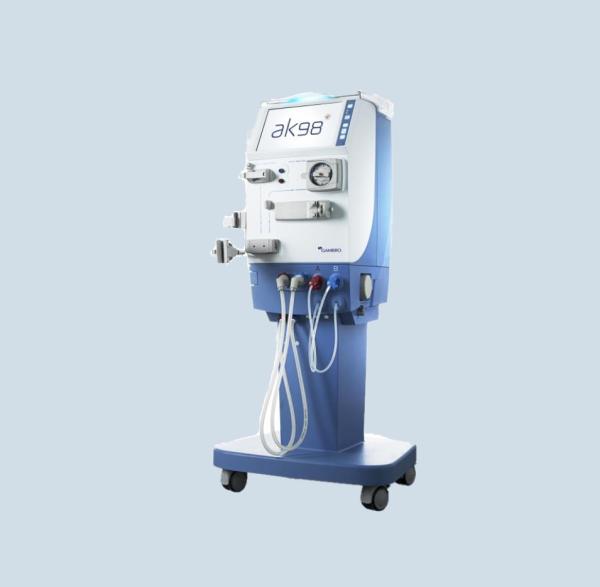 AK98 for Renal Care
AK 98 Hemodialysis System Designed to Help Providers Reach Treatment Goals
Secure, two-way connectivity allows for prescription upload and download to provider's central IT network

System enhancements include customizations for low weight patients

Compatible with THERANOVA dialyzer, which provides expanded hemodialysis therapy HDx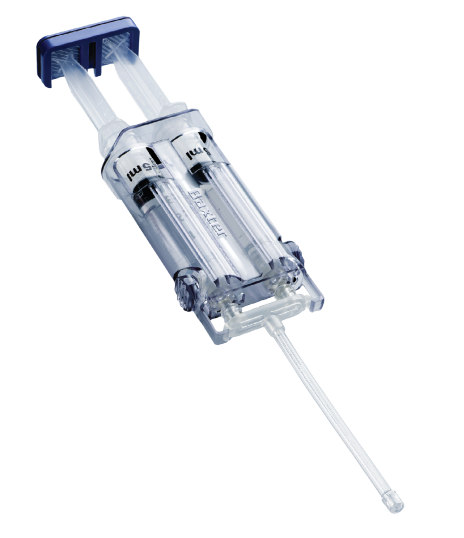 COSEAL for Surgical Care
COSEAL is indicated for use in vascular reconstructions to achieve adjunctive hemostasis by mechanically sealing areas of leakage.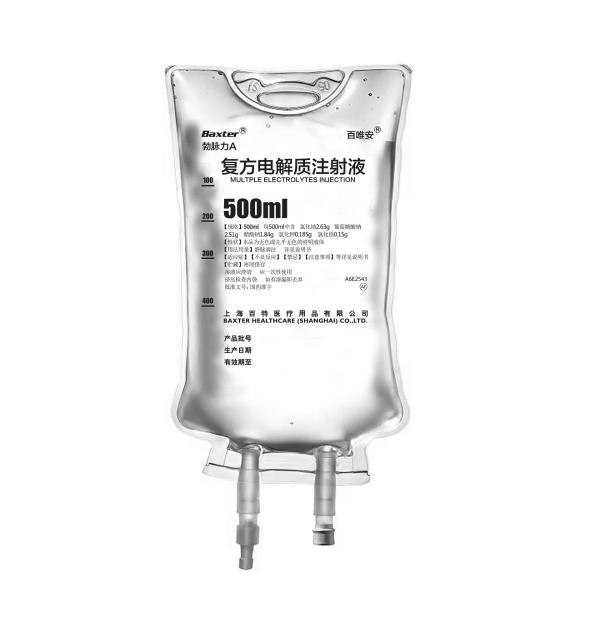 PLASMA-LYTE A for Hospital Care
PLASMA-LYTE A- sodium chloride, sodium gluconate, sodium acetate, potassium chloride and magnesium chloride injection, solution.

OliClinomel for Nutritional Care
The OLICLINOMEL portfolio consists of eight unique olive oil-based parenteral (intravenous) nutrition formulations designed to match the personalized protein and energy needs of patients.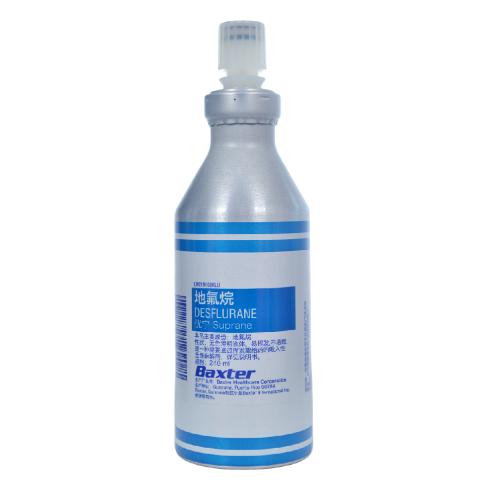 Suprane for Hospital Care
SUPRANE is sold in more than 60 countries and has been used to treat more than 290 million patients since its launch in 1992. It is indicated as an inhalation agent for induction and/or maintenance of general anesthesia for inpatient and outpatient surgery in adults.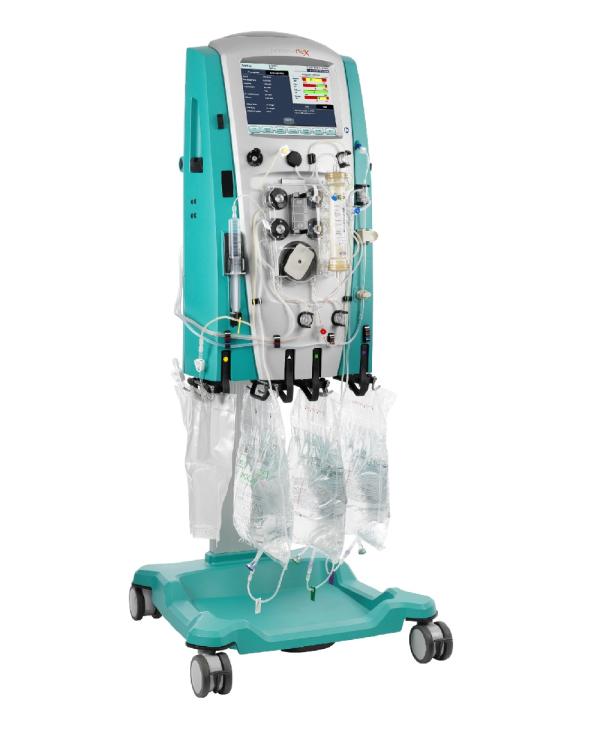 Prismaflex system for Critical Care
The innovative PRISMAFLEX System is designed to support the recovery of critically ill patients with acute kidney injury (AKI). The flexible system meets the demands of multiple therapies with a versatile platform that can be customized to specific patient needs. As no two patients are the same, it also allows for individual patient care. Unlike intermittent hemodialysis (IHD) or slow low efficiency dialysis (SLED), the PRISMAFLEX control unit is designed to deliver continuous renal replacement therapy (CRRT) for a 24-hour period.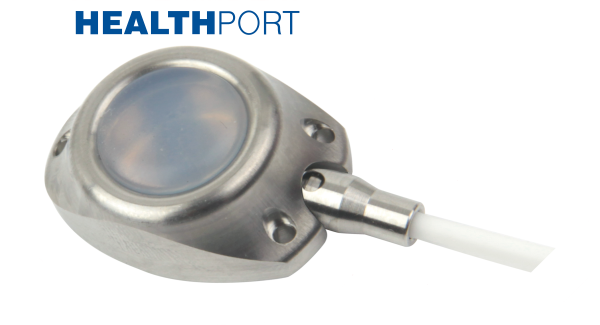 HEALTHPORT for Hospital Care
The intracorporeal access system HEALTHPORT is the result of Plan1Health's design development over 20 years of constant technical evolution.
SAFE : High quality materials and accurate design ensure maximum reliability. The rooms are solid and sealed; for all room models the internal "reservoir" is made of titanium is a guarantee of maximum compatibility with drugs and indeteriorability.
SIMPLE: Catheter connection can be easily done within seconds; the shape of the rooms allows a simple introduction into the subcutaneous bag.
VERSATILE: The wide range of available rooms and caterers make the Healthport system appropriate to the needs of all patients, users, and clinical needs.
The Healthport system is marketed by Baxter Healthcare with its own trademark; in some countries it is distributed by Plan1Health brand dealers.