At the forefront of innovation in the surgical suite, we design technologies to enhance your technique, increase efficiencies and improve outcomes.
When you need us most, our clinically differentiated surgical care products support hemostasis, tissue sealing, reconstruction, tissue repair, intraoperative patient care and inhaled anesthesia. Our robust portfolio has been demonstrated to reduce intra- and post-operative complications, including complications that require costly blood transfusions and extend operating time. Less complications often translates into faster recovery for your patients and greater cost efficiencies for your hospital or clinic.
From emergency surgeries to elective surgeries, our advanced surgery products are trusted across a variety of specialties, including neurological, spinal, cardiovascular, bariatric, gynecological, orthopedic and reconstructive microsurgery.
Advancing Global Surgical Care
Access
Baxter products are trusted tools in surgical suites in nearly 60 countries.
Quality
Surgeons rely on the quality of our products to deliver improved outcomes.
Designed with Safety in Mind
Baxter products help surgeons reduce intra- and post-operative complications.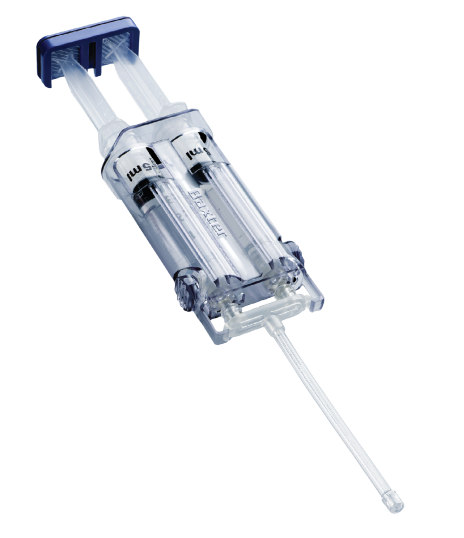 Coseal 外科用封合剂
Coseal 外科用封合剂